Go Green for Our Future Generations
Some of our green journey family members: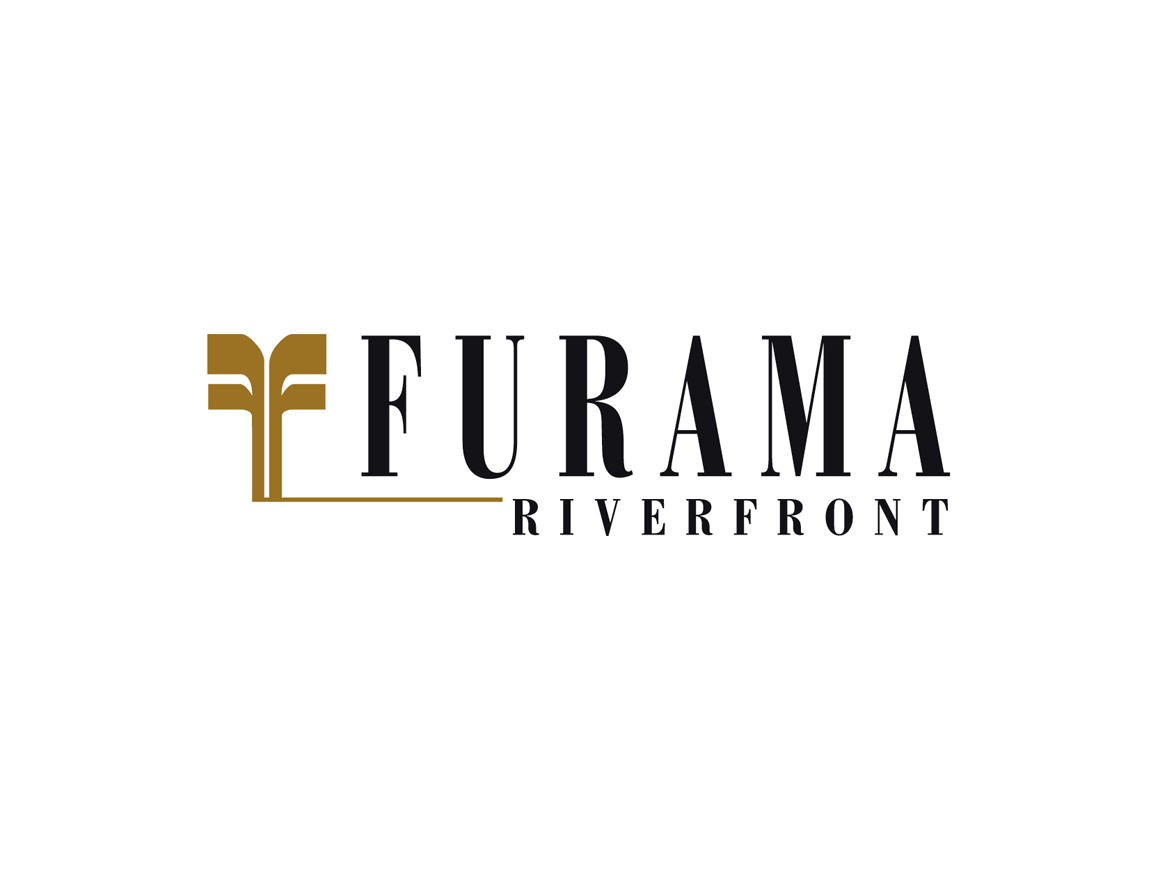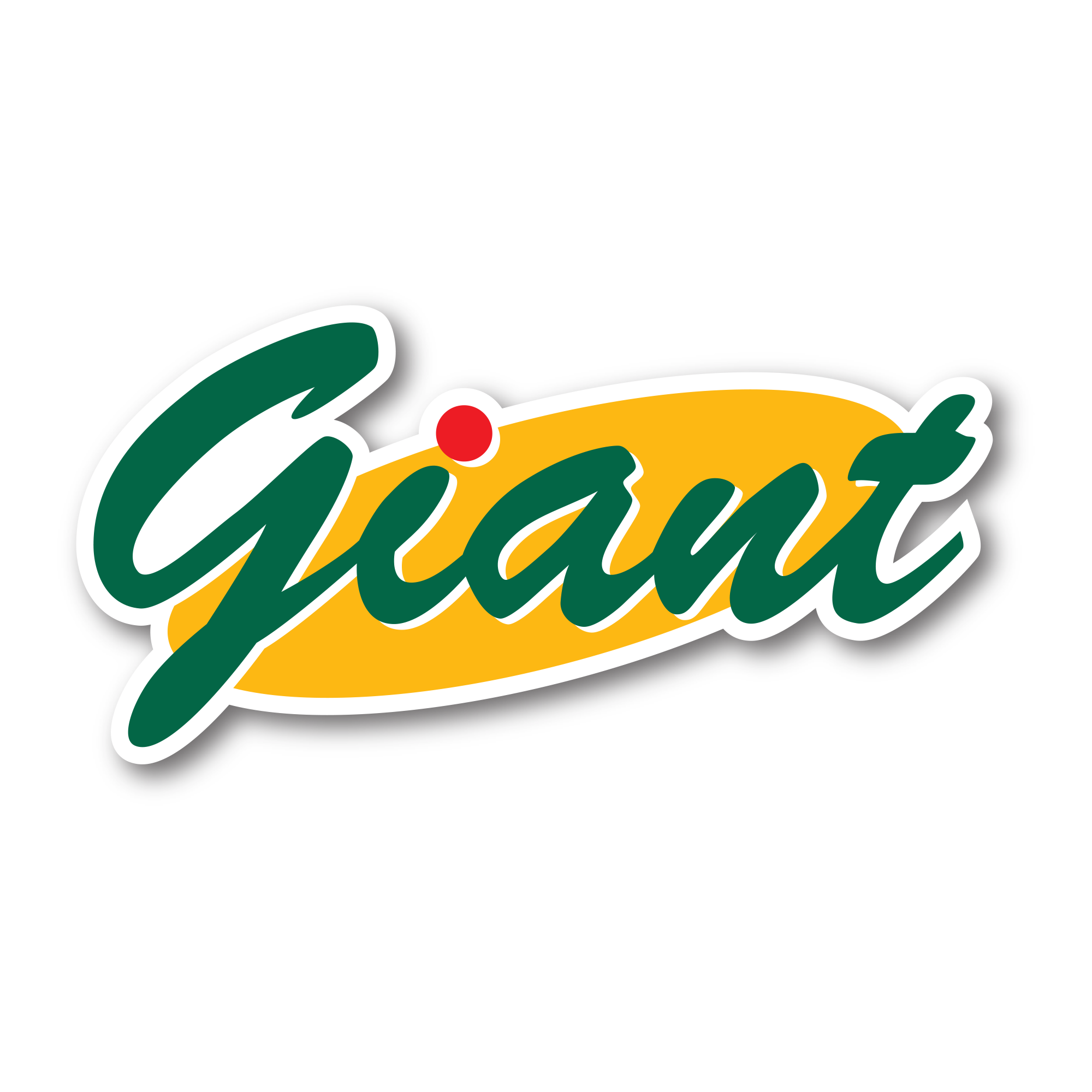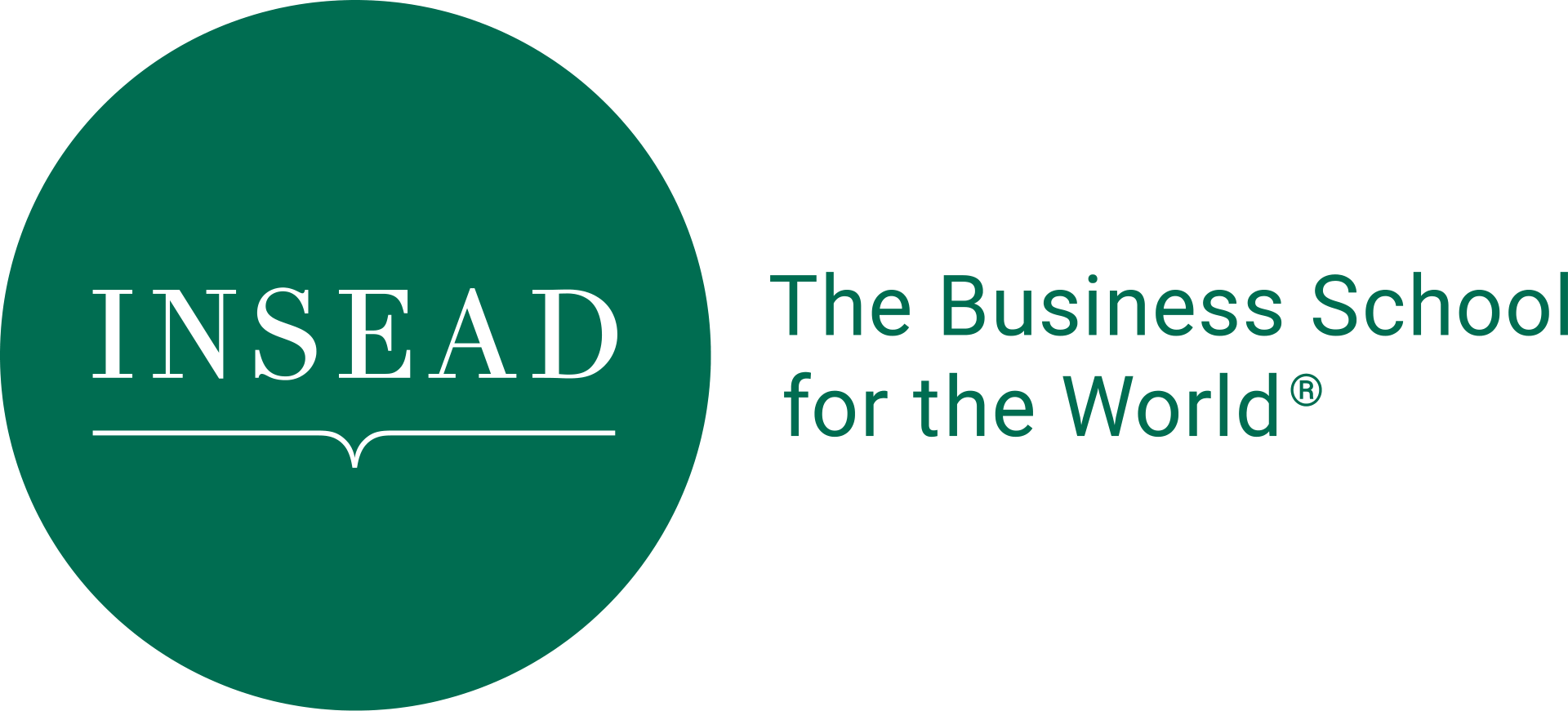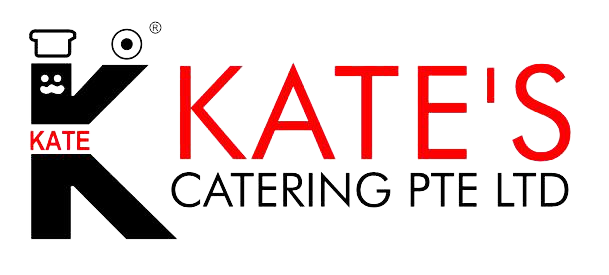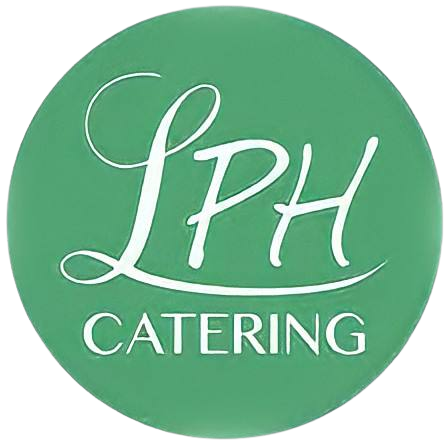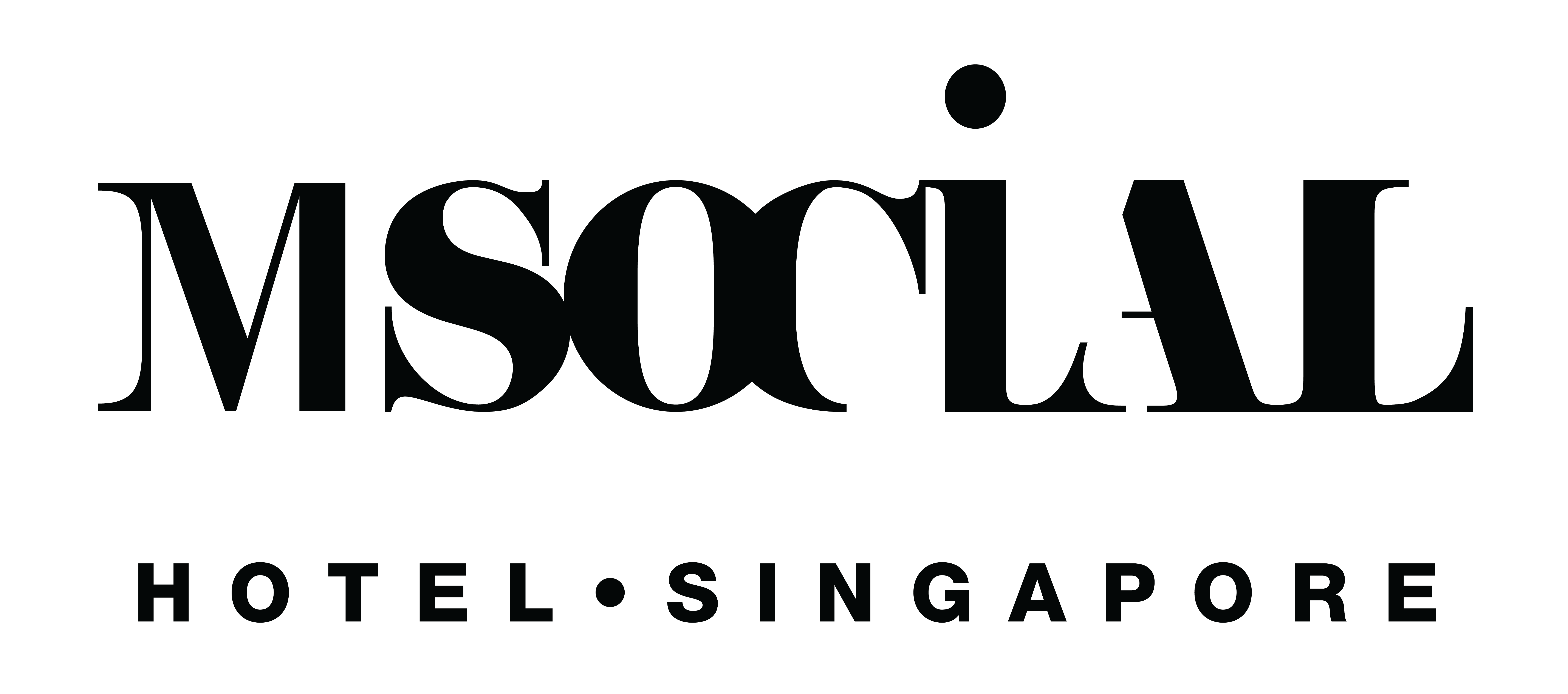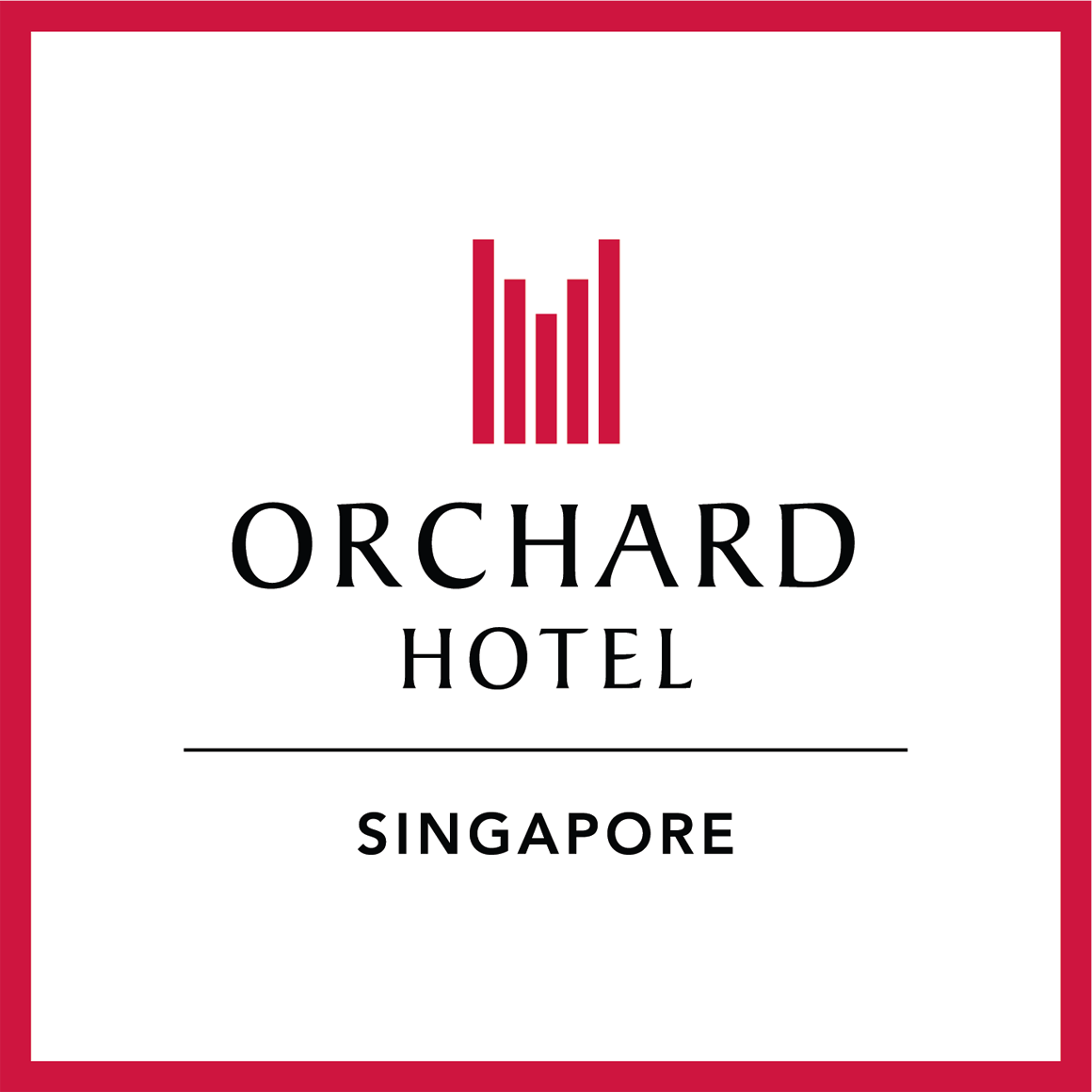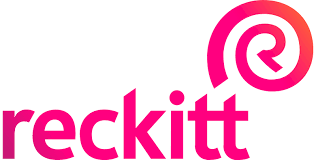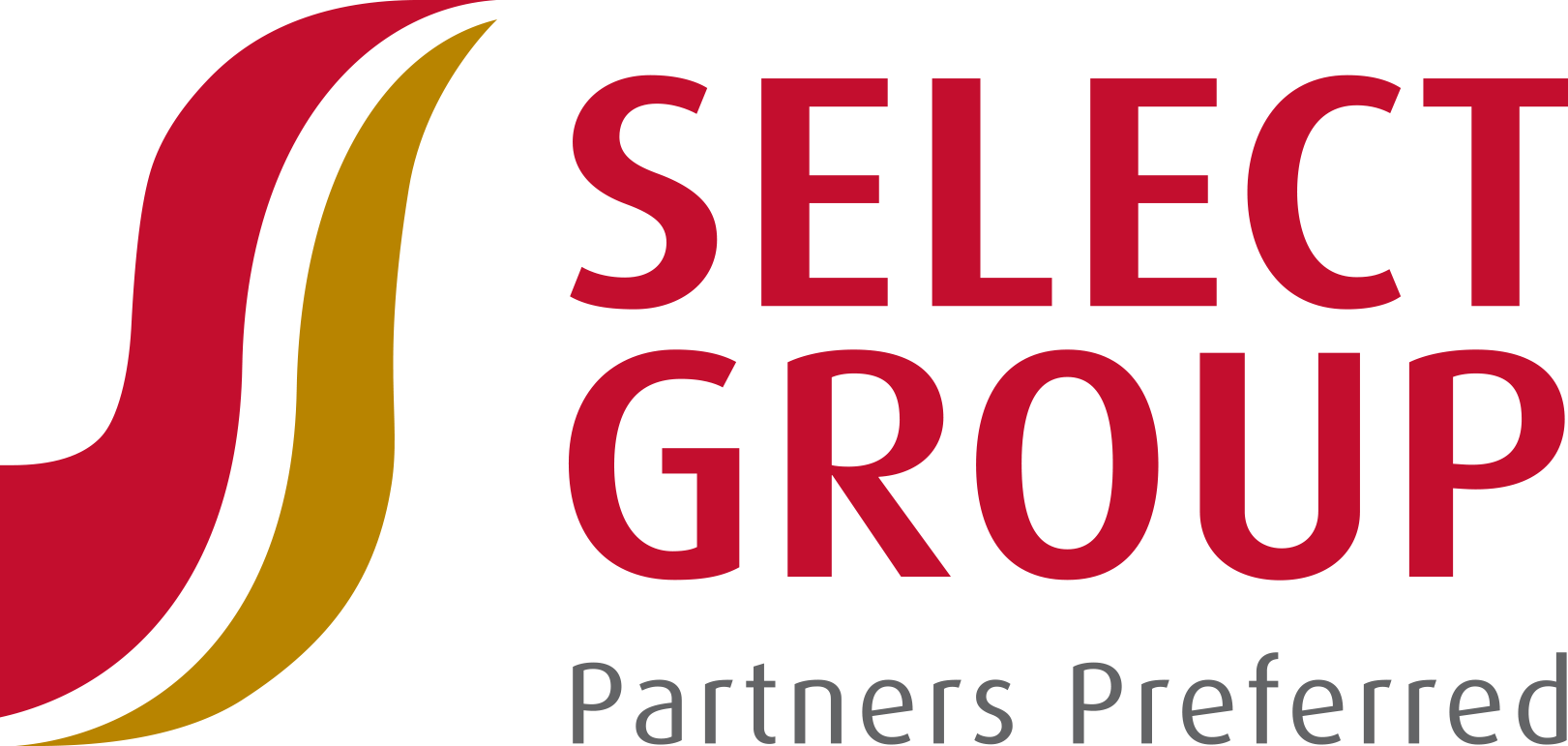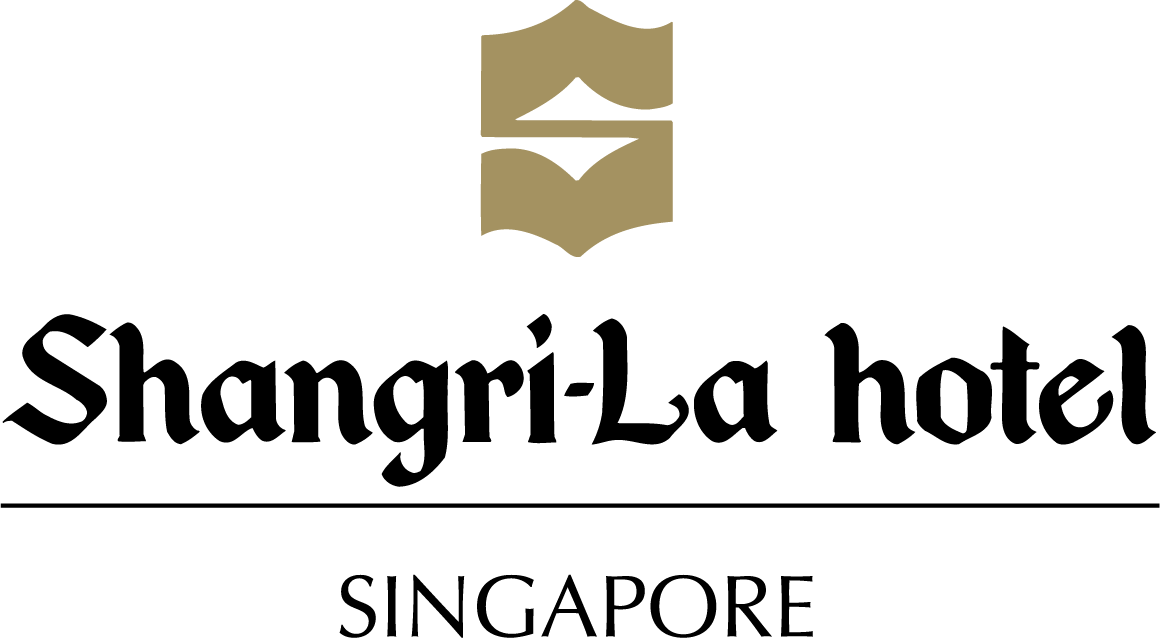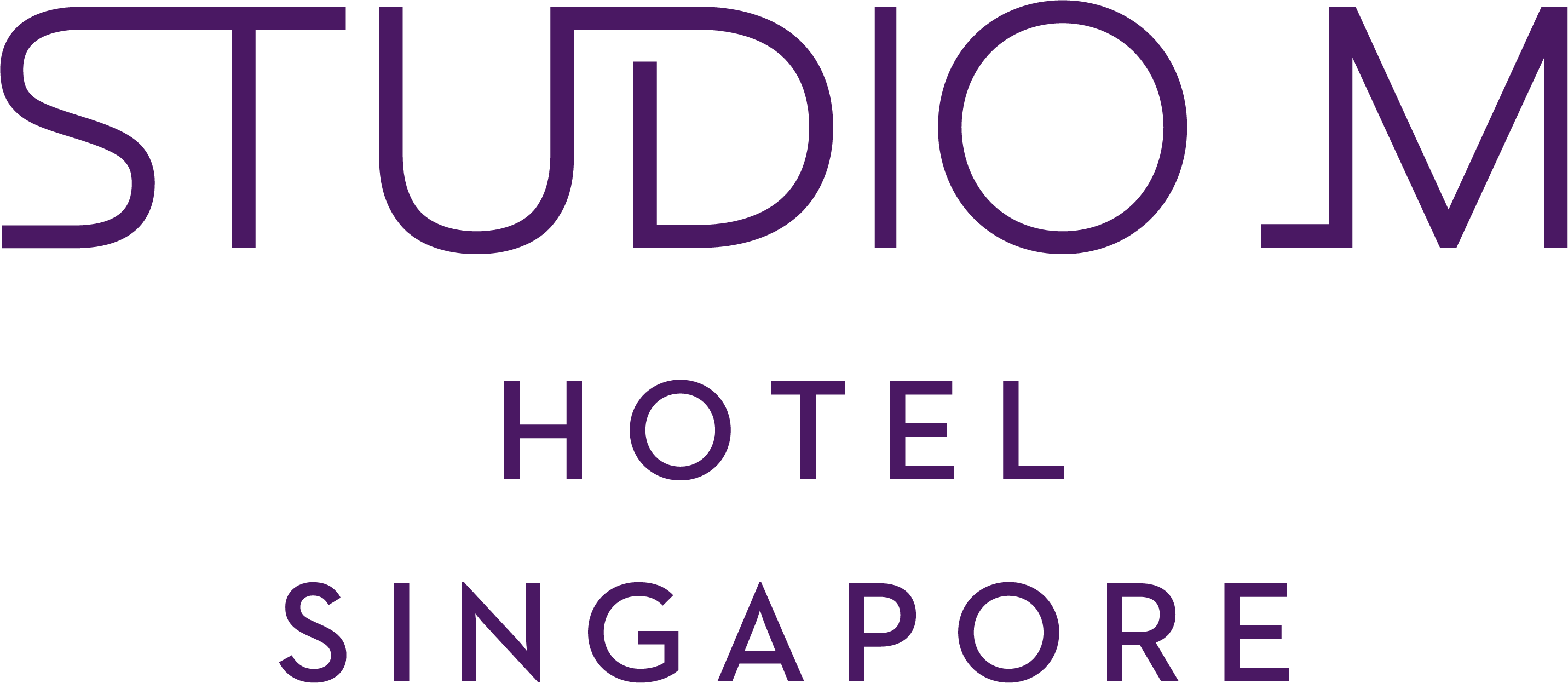 Here is why to choose us...
Government Recognition
We are listed on Singapore's National Environment Agency (NEA) website as the supplier for on-site food waste treatment systems.
Highest Market Share
We pride ourselves in maintaining and installing the most numbers of on-site equipment in Singapore.
Singapore Brand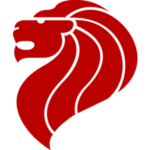 We fabricate and assemble ALL our products in Singapore allowing us to better control the desired quality.
Design and Build Equipment
We have the capability to tailor and build our equipment to your operational and site constraints.
Continuous Research and Development
We are continuously improving our solutions, working closely with regulators, businesses and research institutions, adapting to the dynamic waste demographic and behaviour.
Preferred Choice
Our proven solutions have earned us as the preferred choice with numerous government agencies, hotels, facilities managements, food chains, food manufacturers and corporate.
Regular Servicing
We conduct regular site inspections and preventive maintenance thereby reducing operational downtime.
Supports
Upon request, we provide equipment operation instructional posters and food waste bin labels. Continuing post installation supports is an integral function of our organisation.
Comprehensive Users Training
We provide comprehensive user training to ensure optimum use of our solutions.
Administrative Support
We provide administrative duties such as monthly food waste tonnage data for NEA reporting (where necessary), application of government grant and reimbursement compliance.